Followers
Social Media
How to get more followers on Social Media
Social media marketing often starts with Facebook, simply because so many of us are using it and have been for many years. However, as we all know, there are so many at our disposal these days to take advantage of for our social media marketing campaigns.
Social media has come a long way in the last decade. From being an underground phenomenon, it has become a tool that's used by billions to stay connected and keep in touch. But how will social media evolve over the next few years? Are there any new platforms or trends on the horizon?
Social media has changed so much in recent times that we can hardly recognize it from its first incarnations. As users grow older and wiser, the importance of privacy becomes more apparent. That is why more and more social networks are focusing on protecting user data and keeping their accounts locked down with privacy features.
Social media provides us with an opportunity to connect with people all over the world on an intimate level, something that cannot be achieved otherwise.
However, this also means that your personal information is going to be out there for anyone who wishes to know it.
After all, these are sites where people post information about themselves and their interests – without expecting anyone to steal it or use it against them at a later date.
It's up to you how much you reveal about yourself online – use caution if you want your account to remain private for as long as possible.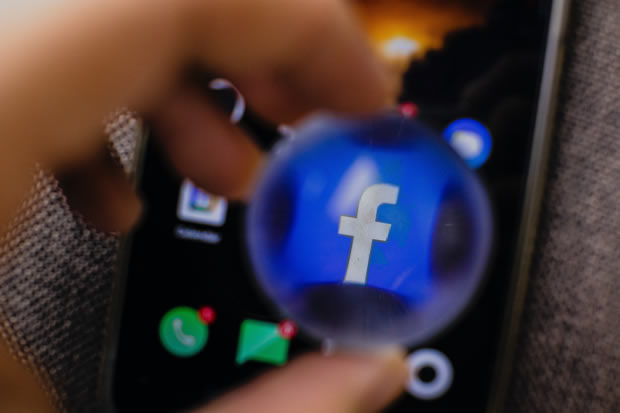 Facebook
How to get more followers on Facebook: Facebook is one of the most popular social media platforms around. In fact, it's estimated that more than 2 billion people use Facebook each month. And since Facebook is so widely used, it can be an ideal place to promote your business and grow your follower base.
If you're looking to get more followers on Facebook, the first thing you need to do is create a compelling profile.
Make sure your profile photo is clear and easy to see, and make sure you fill out all of the relevant fields on your profile. People are much more likely to follow a profile if it has all of the necessary information filled in.
Once you have a compelling profile set up, you can start looking for ways to grow your follower base. One of the best ways to get more followers is to make sure that your posts are interesting and engaging.
It would help if you also considered posting at regular intervals and sharing relevant content. You can help ensure that more people will follow your page and learn more about your business by taking these steps.
Why is it important to get more Facebook followers? Facebook is one of the most popular social media platforms. It can be a great tool for promoting your business and reaching new customers. Having more followers can also improve your brand's visibility and credibility.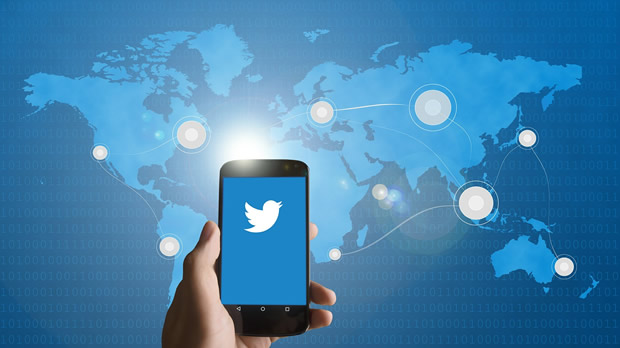 Social Media on Twitter
How to get more followers on Twitter: Twitter is a powerful social media platform. It's a great way to connect with customers and potential customers, as well as expand your brand's reach.
But one of the most important aspects of Twitter is having a strong following. The more followers you have, the more exposure your business will receive, and the more likely you are to build a strong customer base.
But how do you go about getting more followers?
Here are a few tips:
1). Tweet regularly. The more often you post, the more exposure you'll get. Try to post at least once per day, if not more.
2). Use hashtags appropriately. Hashtags are a great way to get your Tweet in front of more people. But make sure that they're used correctly. If you use too many hashtags or use them incorrectly (like adding irrelevant hashtags), it can actually hurt your engagement instead of helping it.
3). Reply to relevant tweets. If someone tweets at you or mentions your company in a tweet, make sure to reply to them. Not only will this show that you care about your customers, but it will also help to increase engagement with your Tweets.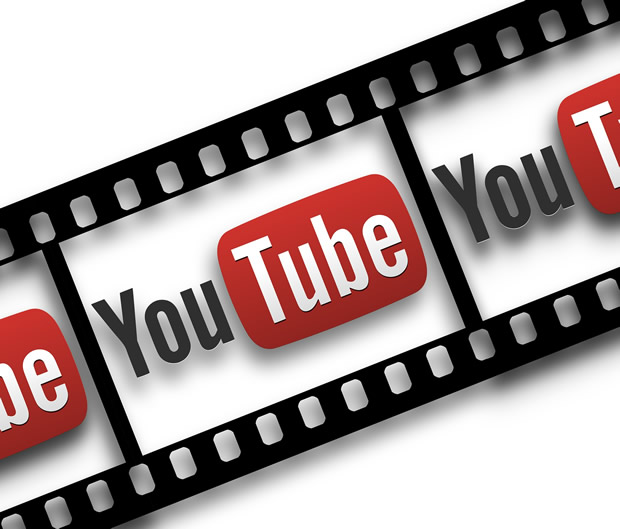 Benefits of YouTube
How to get more followers on YouTube: Youtubers are reaching new heights every day. While the number of people watching videos online is growing every year, there's still plenty of room for growth for budding online content creators.
Creating a niche for yourself and building a loyal following is the first step to success in this arena, and how to get more followers. Once you've established yourself as an expert in your field, you can begin to monetize your channel with advertising, merchandise sales, and other revenue-generating methods.
When it comes to getting more YouTube followers, there are a number of steps you can take to make sure that your channel is seen by as many people as possible.
First, be sure to include keywords in your title and description that will help people find your content when they're searching for related topics. Optimize your metadata so that it's clear and easy to read. You should also post regularly on a schedule that works best for you and your audience.
Finally, make sure to engage with your followers on social media and respond to comments and messages in a timely manner. As long as you continue to update and improve your channel, there's no limit to how big it can grow!

Evermore popular – Instagram
How to get more followers on Instagram: Everybody wants to get more people following them on Instagram. Maybe you want to grow your brand or business. Maybe you want more people following you because you just want more attention in general.
Whatever your reason is, getting more Instagram followers can be a real challenge. There are so many different ways you can go about it. But one thing's for sure – you're not going to get anywhere if you don't put in the work.
Here are some tips for getting more Instagram followers:
1). Be consistent. The most important thing when it comes to growing your account is consistency. You need to post regularly, and ideally at the same time each day.
Consistency is key because your followers are going to know when they can expect to see a new post from you, which means they'll be more likely to check back regularly.
2). Use relevant hashtags. Using relevant hashtags is another great way to increase the visibility of your posts and help you gain more followers.
When you use a hashtag that has nothing to do with your post, all it does is clutter up that hashtag feed and make it harder for people to find what they're actually looking for.
Use hashtags that are relevant and specific to the post that you're sharing so that people who are searching for those things have a better chance of finding you.
3). Engage with your followers. This is how to get more followers.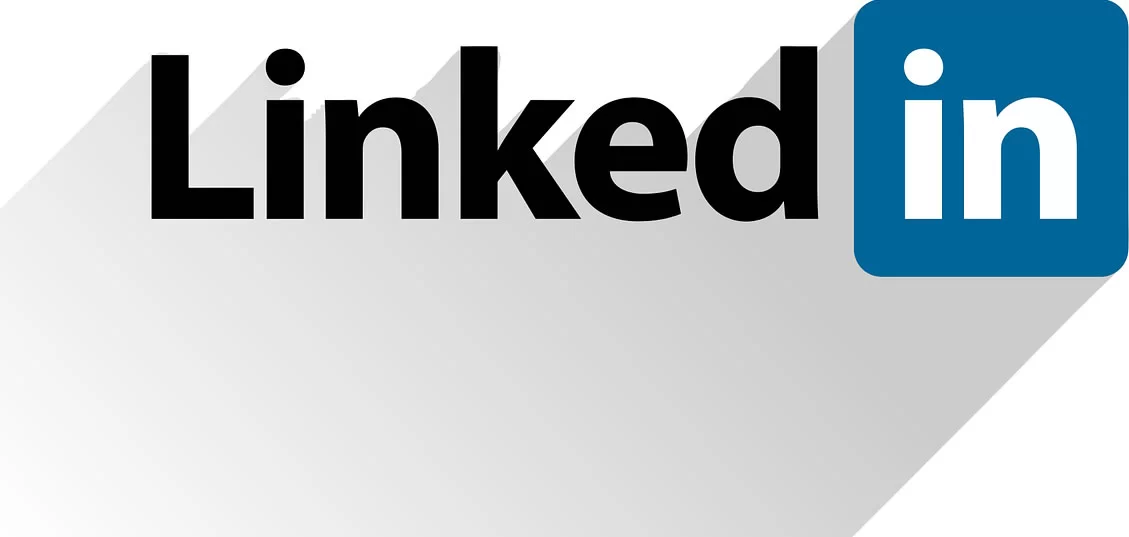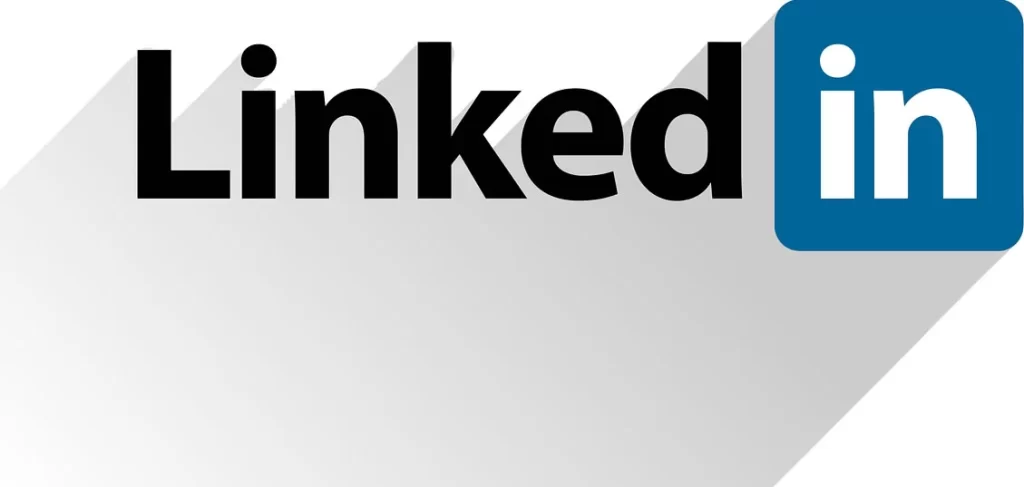 Social Media Marketing Network – Linkedin
LinkedIn is the world's largest professional network, with more than 430 million users and counting. While this sounds like a perfect place for anyone looking to expand their business, it can be quite overwhelming navigating through all of its features. From browsing profiles to posting updates, there are many different ways to use Linkedin as a marketer, not just a marketer on LinkedIn.
If you want your business to grow, you need to find new customers and ways for them to learn about your company. Luckily, LinkedIn makes it easy for users who share similar interests and companies to connect online in order to further their careers and businesses. LinkedIn can certainly be an asset for your business.
Linkedin has become one of the most important social media platforms for businesses. Not only is it a place to find potential employees, but it's also a place to promote your business and make new connections that can help your company grow.
However, many small businesses struggle to make the most of their Linkedin profile. The site contains lots of hidden features that can be useful for marketing your business. But you can definitely use LinkedIn more effectively as an entrepreneur and an employee.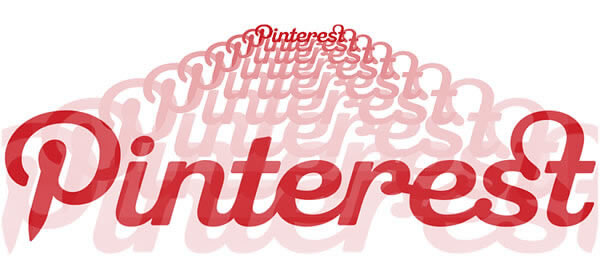 Pinterest
How to get more followers on Pinterest: Pinterest has quickly become one of the top social media sites for businesses. It's home to millions of users who are interested in virtually anything and everything from fashion to home decor, cars, food, and travel.
Whether you have a brick-and-mortar business or an online business, Pinterest can be a resourceful tool. According to the company's blog, around 200 million monthly active users visit Pinterest each month and spend over 20 billion minutes on the site every month. That stat alone should peak your interest as a business owner!
Pinterest & Pins
Pinterest is a visual search engine that lets users save images, called pins, to their own boards. Pins can be anything from an article about the latest trend in home decor to an image of a new purse design.

With more than 100 billion searches per month on Pinterest, it's clear that pinning is big.
Pinterest is an amazing tool for businesses to grow their brand, reach customers and drive traffic to their websites.
However, many businesses struggle to see the benefits of this social media platform. It's not as simple as creating a profile and posting images of your products.
In order to get the most out of Pinterest, you need to strategize how it can help your business grow. You also need to understand exactly how it works and where your audience spends most of their time online.
Pinterest is a visual discovery engine. It's not the first site that comes to mind when you think of ways your business can grow, but it's certainly worth considering.
And who doesn't love visuals? We see images all day long: in magazines, on websites, on billboards…the list goes on. Visual content is more memorable than text-based content. This is what makes Pinterest a great platform for businesses that want to attract potential customers and drive new traffic to their sites.
Most Popular Social Media Platform?
There's a reason Instagram is one of the most popular social media platforms today. It's fun, easy to use, and offers plenty of opportunities for businesses to market themselves. And getting more followers is just one of the many benefits of using Instagram.
For example, you can use it to build brand awareness, foster engagement with customers and create a community around your business.
With that in mind, there are several things you can do, so read on to see how to get more followers on Instagram. First, make sure your profile is optimized.
This includes having a clear username, a compelling profile picture and a bio that clearly states what you do. Then, create compelling content that resonates with your target audience. It would help if you also considered joining relevant groups and hashtags to expand your reach.
Lastly, be patient. It may take time to build up an audience on Instagram, but the payoff can be worth it in the long run.
Social media makes it possible to engage with people and be heard while you do it. In order to create and maintain a successful social media channel, it is important to have a strategy in place. It can be difficult to know what to post and how often.
If you need someone to manage your social media marketing campaigns, contact us for a quote.

Benefits of Social Media, and how to get more followers
There are many benefits of social media marketing to improve your online business, and getting your brand out there. We have another blog post written earlier this month, about how social media can help your business.
It is important to remember that social media is not just limited to Facebook. You can also use social media platforms like Twitter, YouTube, Instagram and LinkedIn.
The more people who follow you on social media, the more people will see your content. It's important to choose the right social media platforms and post the right content for your business to be successful. Remember, post regularly, and post engaging and interesting posts.
Social media was once the newest, most exciting way to get your message out. Now everyone knows about it and uses it — even your grandma. If anything, its popularity has increased over time, leading us to wonder what will happen next with social media. Where does it go from here? How will it change over the coming years?
We hope you have learned a little from this blog post, but here are a few related topics we didn't cover;
How to get more followers on Instagram free
How to get 1k followers on Instagram in 5 minutes
How to get Instagram followers fast
How to get more followers on Instagram cheat
How to get more followers on Instagram app