services
Social Media Agency Marketing Services
Social media marketing & management services.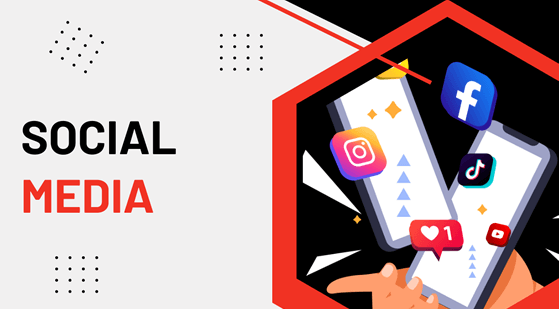 Call to ask any question
01775 739 126
Social Media Agency Management Services
Looking after your social media marketing
Managing your social media accounts for you, creating posts and publishing them at the right time for each channel.
Managing your Social Media
Social Media Agency Marketing
No time for keeping up with social media? Struggle with creating regular content?
We can help! By managing your social media, we will create new content every time and post it to your social media channels.
Each social media post will have different text, so each post is unique. Very important for attracting followers.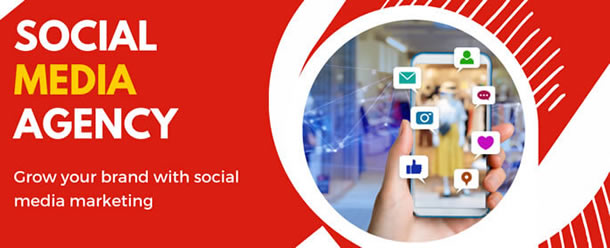 Creating
Designing & Writing Social Posts
Posting
At the right times for each channel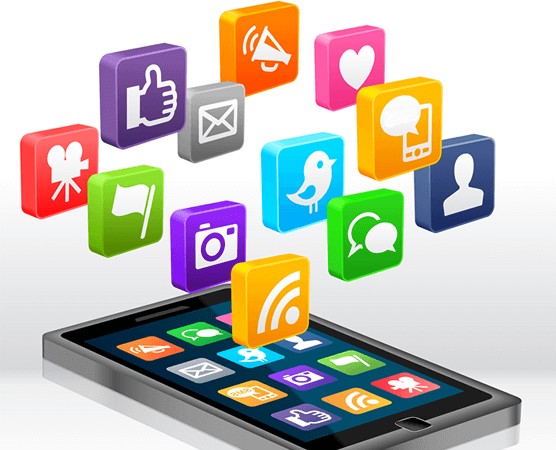 Social Media Agency
Marketing & Management
1). Creating all your content
2). Publishing your content
3). Designing your social media posts
4). Writing unique content for each social media site
5). Posting any day or every day
6). Posting to 6 popular social media sites
7). Facebook, Twitter, Instagram, Pinterest, LinkedIn & GMB
Contact us
Let us take care of your Social Media Marketing
Creating content for your social media channels.
Every day from
9:00 – 5:00
call to ask a question
01775 739 126