Budget Busting Website Solutions
Pay Monthly Websites
Need a new website and don't have the budget? No problem. Pay a small deposit and then low monthly payments.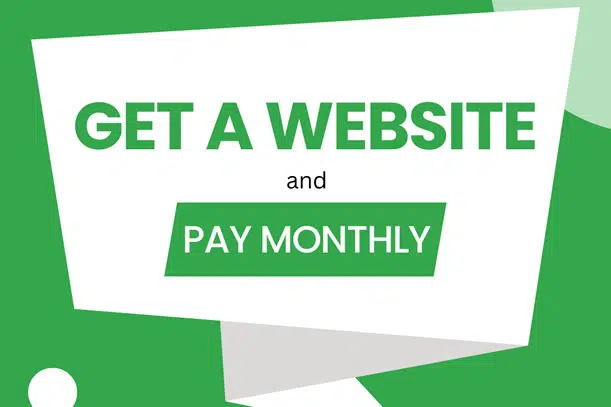 Call to ask any question
01775 739 126
Pay Monthly Websites
Standard Websites & E-commerce
New business startup? Need a website straight away?
Works on all mediums including tablets & phones.
Get a Website Right Away
Without the big invoice!
Let's work together to build a better future for everyone.
Want to take your business to the next level? Our pay monthly websites could be the answer!
Affordable pricing
This is a cheap pay monthly websites plan, you don't have to pay a large upfront fee. Instead, you can spread the cost over several months, making it more affordable for your business.
Ongoing support and maintenance
When you opt for a pay monthly website plan, you can enjoy ongoing support and maintenance. This means that if anything goes wrong with your website, you can rely on your provider to fix it quickly.
Regular updates and improvements
With pay monthly websites, you can enjoy regular updates and improvements to your website. This ensures that your site is always up-to-date and running smoothly, which can help to boost your online presence.
Flexibility and scalability
A pay monthly websites plan offers flexibility, there is no restriction on how many pages you add, or how many blog posts you publish.
So, if you're looking for an affordable, flexible, and scalable option for your website, consider a pay monthly website plan!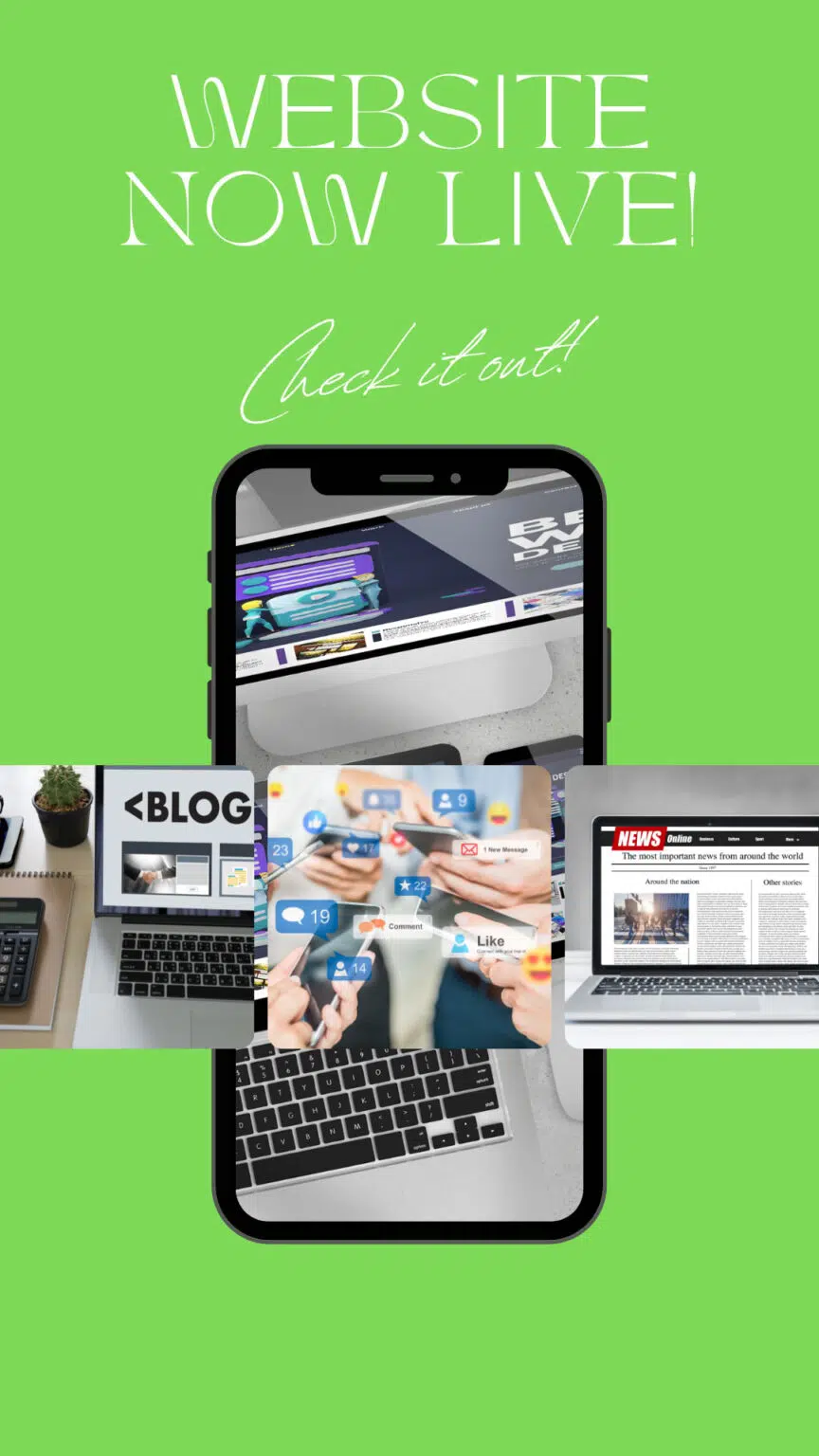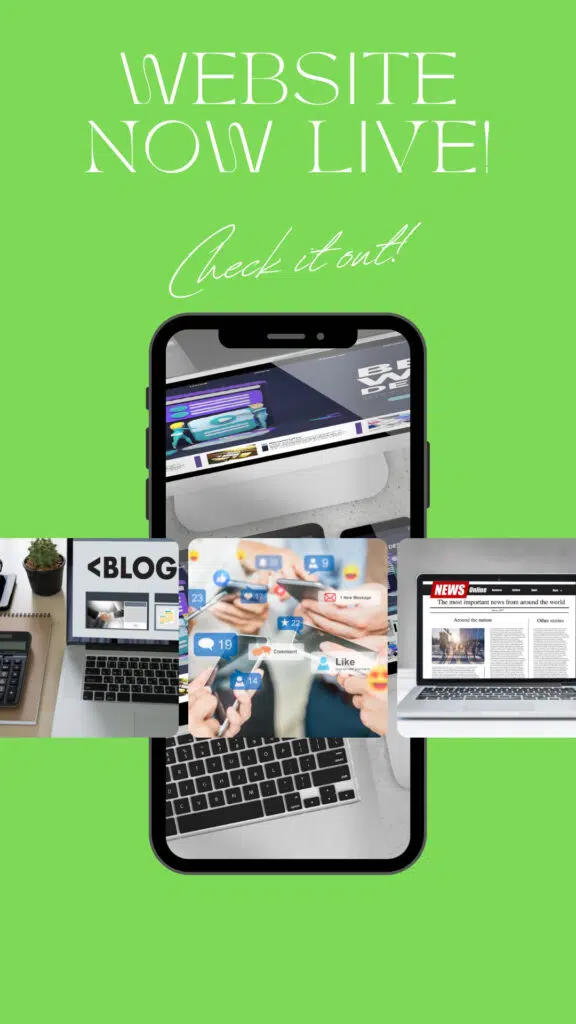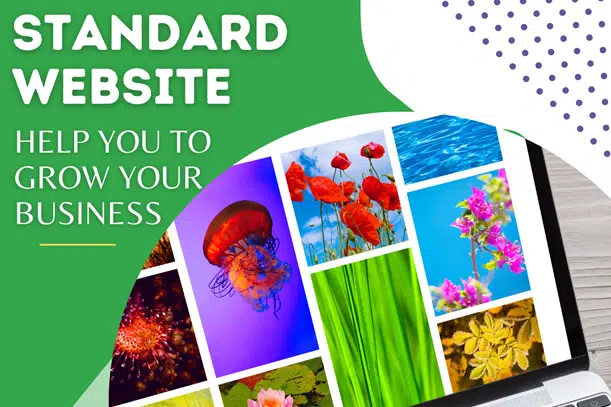 Call to ask any question
01775 739 126
Standard Websites – £139 deposit
then £39 Monthly
Standard website choice
Website Design Monthly Payments

E-commerce Websites – £149 deposit
Then £49 monthly
Need an online shop? No problem!
Pay Monthly Shopping Websites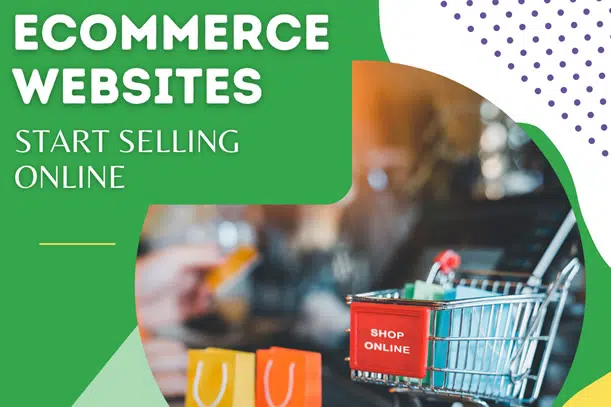 Call to ask any question
01775 739 126

Pay Monthly Websites
What are the benefits of pay monthly websites?
Want to save more money? Paying monthly for your website can actually help you!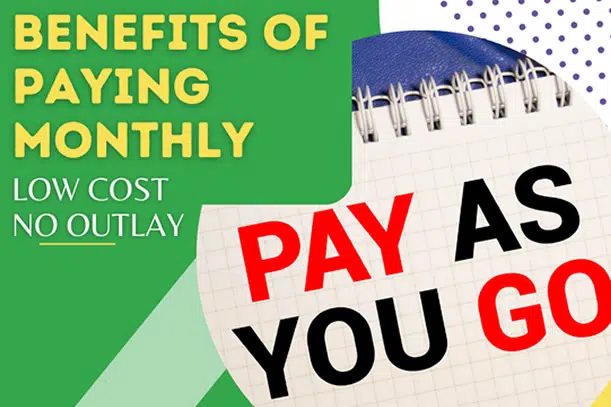 Paying monthly can provide you with a lot of benefits!
When you choose our pay monthly websites, you can save money for your other business expenses.
Better cash flow management:
Pay monthly websites allows you to spread out your payments, making it easier to manage your cash flow and budget effectively.
When you choose the pay monthly websites option, you know exactly how much you need to budget for each month. No surprises, no unexpected bills. It makes managing your finances a lot easier.
In addition, paying monthly can also allow for greater flexibility in your budget. Rather than having to shell out a large lump sum at once, you can spread out your payments over time.
So, if you're looking to save money and have more control over your services, consider paying monthly!
Contact us
Start today with your new pay monthly website
A new web design can be costly, especially for a new business with all the other costs to consider, so let us help you today.
Every day from
9:00 – 5:00
call to ask a question
01775 739 126