Providing Online Solutions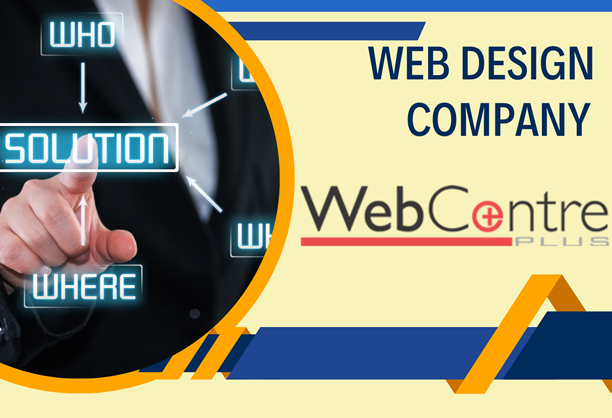 who we are
Website Company Based In Spalding, Lincolnshire
We all now work remotely in and around the county of Lincolnshire. Travelling every day to an office is no longer necessary, and due to covid, It's not practical, and it's not green.
I used to be out and about every week, or going to meetings and networking, I understand it's good to meet face to face but with today's digital world, things are different now.
our dedicated team
We Take Care Of Your Online Needs
Web Centre Plus was started by Colin Castle in 2009 after many years in the web industry, starting way back in 1996 as a website manager, updating and marketing websites for a variety of companies.
Also worked in Internet marketing and website hosting for several national and international businesses from as far away as China, Australia, Canada and the USA.
Building, updating and marketing websites for more than 20 years has given us the experience needed to provide the complete online solution for any size of business.
Colin Castle
MD – Web Centre Plus
I started working online way back in 1996, and of course, a lot has changed in this time and I have developed with the ever-changing demands of the Internet.
The way we build websites has changed, as the demands of website hosting also, and the same for Internet marketing, this has regular dramatic changes, and it's a constant challenge to keep up with Google.

Blogging & Social Media
In recent years, the popularity of blogging and social media marketing has become very important to businesses.
As I have a passion for writing, I spend some of my time working as a ghostwriter, writing blog posts and articles in a variety of niches for businesses all around the world.
It's just the same story for everyone, no matter what your business, you need to keep up with the times, and evolve.