Researching Keywords
What Is Keyword Research?
Finding the right keywords for your website optimization.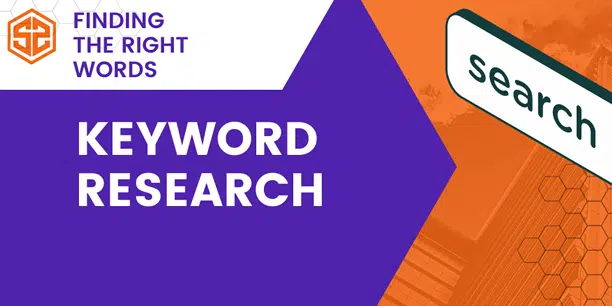 Call to ask any question
01775 739 126
What People Are Searching For!
Why Keyword Research?
Use the keywords people are searching for.
Researching Keywords
What is Keyword Research?

Keyword research involves the identification of words and phrases that are most likely to be used by potential customers when searching for your product or service.
What words and phrases do they use when searching for your product? What questions do they have about your product or service? Answering these questions will help you narrow down a list of potential keywords to use in your content.
Analyse the keywords to determine which ones are likely to be the most effective, looking at search volume (how many people are searching for a particular keyword), competition (how many other websites are targeting the same keyword), and relevancy (how closely the keyword relates to your product or service).
For existing websites, keyword research can also be used to identify ways to improve search engine optimization (SEO). By targeting specific keywords, businesses can increase their visibility in search engines and drive more organic traffic to their website.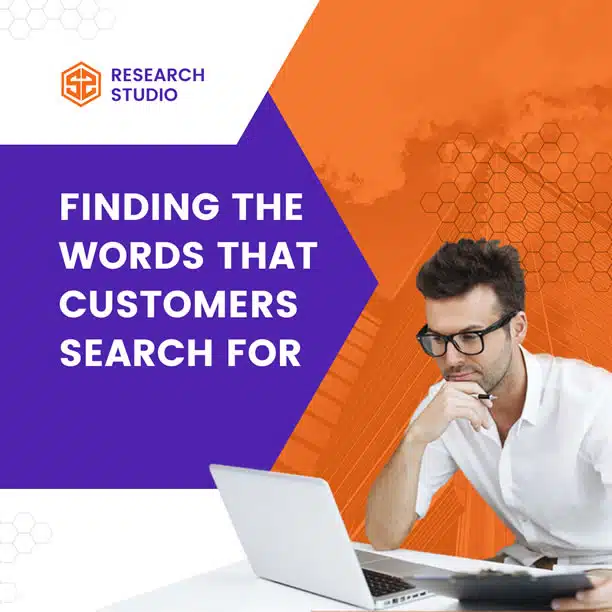 Keywords
Only the right words will work

Optimize for what people are actually searching for
Phrases
Use Two or Three word phrases

For best results, we always use 2, 3, or 4 keyword phrases
Are you struggling to get your website noticed?
Do you want to increase your online visibility?
Then you need to start using keyword research! Let's dive in .👇
1/ Keyword research helps you understand what your audience is searching for online.

By identifying the right keywords, you can create content that meets the needs of your target audience and improves your chances of ranking higher on search engines.
2/ Keyword research also helps you stay ahead of the competition.
By understanding the needs of your audience and the keywords they use to find information online, you can create content that is optimized for both search engines and your target audience.
3/ Keyword research can also help you save time and money.
By focusing on the right keywords, you can create content that is more likely to rank higher on search engines.
This means you'll spend less on paid advertising and other marketing efforts.
4/ By using keyword research tools, you can find low-competition keywords that are easier to rank for.

This means you can focus on creating content that is highly targeted and more likely to convert visitors into customers.
5/ In summary, keyword research is an essential part of any digital marketing strategy.
Contact us below to start using keyword research, so we can begin finding the right keywords for your business and improve your online visibility. 🚀👇

Contact us
Let us take care of your Keyword Research
If you optimize for the keywords that people are actually searching for, you have a better chance of being found
Every day from
9:00 – 5:00
call to ask a question
01775 739 126