Marketing Strategy Examples
Story Inspired by Julia Danyal on Linkedin
https://www.linkedin.com/in/juliadanyal/
To be successful at anything, you don't have to be different.
You simply have to be what most people aren't: Consistent.
Reading what Julia said inspired me to write this article.
In March 2000, I set up a web hosting company called Centrehost.
Initially renting one server in the Redbus data centre in London's Docklands.
After about three years of hard work and promoting my website, spending at least 20 to 30 hours a month on the website, constantly improving it, adding more services as they become available and continually optimizing it.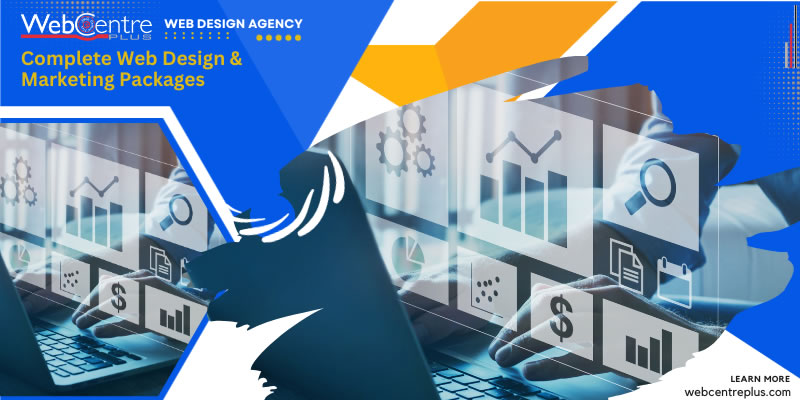 Eventually, I managed to get quite high on the first page of Google for reseller hosting, fluctuating around the middle to the top, and also good listings for other related web hosting services.
After these three years, I had installed more web servers, and I was making enough money to look at some national magazine advertising to take my business to the next level, so I was on the phone talking to all the top names in web hosting magazines.
I managed to secure a good price for a six-month run in the UK's top web hosting magazine, I knew I wouldn't get anything initially, but if people could see my advert every month when the magazine came out, I would eventually start getting some enquiries.
After three months of nothing, I got my first call, then nothing for a month, but then it took off.
The thing is, as Julia Danyal rightly pointed out, "To be successful at anything, you don't have to be different. You simply have to be what most people aren't: Consistent". And that's what I was.
I realized even before I contacted the first magazine, it would be unlikely I would get any response for a few months, I thought maybe 5 or 6 months, and that was how it worked out.
You just have to stick with it, if you have something that people want, they will buy, it's just a case of always being there, everywhere, it inspires confidence in your business, a one-off ad may bring in a little business, but being consistent will eventually work in the end.
People feel confident in your name if they see it consistently, they will check out your website, and make a decision whether to buy.
Imagine this, you see this quarter-page advertisement for something you would like to buy, then you never saw it again, how would you feel?
But if you kept seeing the advertisement over and over, you would feel more comfortable parting with your money.
Well, this is a true story, it happened, and it worked for me.
I eventually built the business up and took an offer I couldn't refuse to buy me out. The business was merged into their own company, and Centrehost was no more.
The web hosting business continues under my main business name, Web Centre Plus, but I no longer advertise as vigorously as I did back then.
I take care of our clients and continue to sell hosting services from all our new servers based in the ANS data centre in Manchester.
Colin Castle – MD Web Centre Plus