Web Hosting services
Web Hosting UK Based
Website hosting & multi hosting plans available.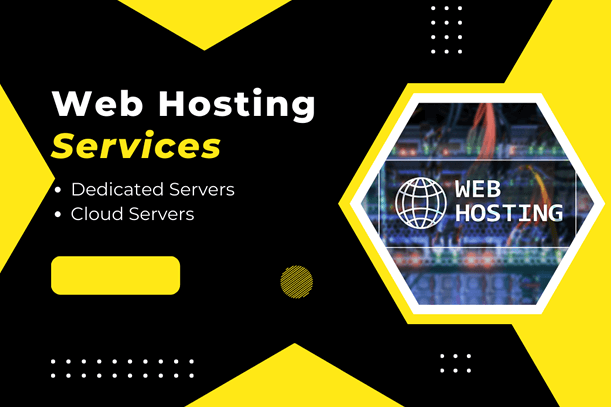 Call to ask any question
01775 739 126
Website Hosting Services
Fast loading & fully featured
Choose us for your web hosting and benefit from fast support and all the features required for a better hosting solution.
Hosting UK Packages For all business
Shared Hosting -Dedicated Hosting
We will transfer your hosting at no cost to you, we do all the work and set everything up for you with no downtime.
We provide every solution required to suit your business needs. Shared hosting, Dedicated Servers and Cloud Hosting.
Get a fully featured hosting package to cater for all your needs, whatever your hosting requirements, talk to us.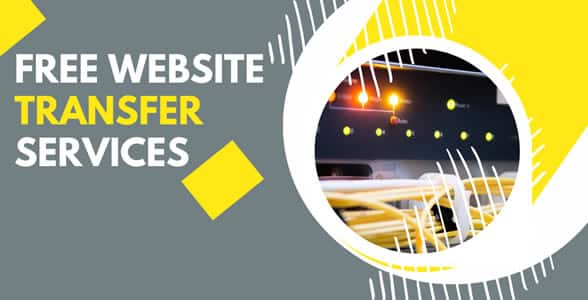 Standard Hosting
Most Popular
Multi Hosting
Several Sites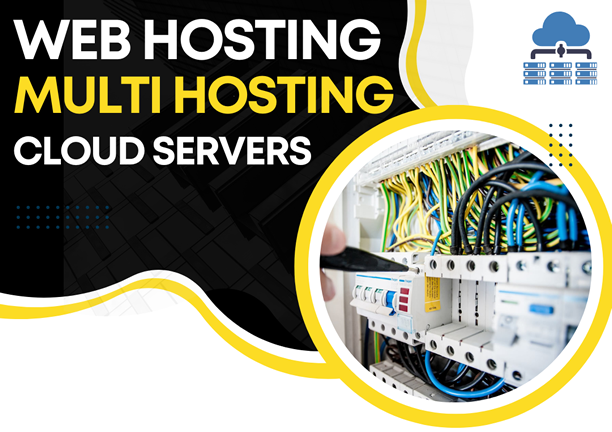 Call to ask any question
01775 739 126
Long-Standing Service
Professional hosting since 2000
Choose your hosting plan with confidence with Web Centre Plus.

We provide every solution required to suit your business needs. If you're not sure what hosting you need, no problem.
Just give us a call or drop us an email and we will answer any questions.
Time To Move Up?
Cloud Servers -Dedicated Servers
If your website is outgrowing your current hosting plan, then maybe you should be considering upgrading to your own dedicated server, or cloud server. Let's look at the benefits;
Scalability – Most Popular Are Cloud Servers
One of the biggest advantages of cloud servers is the ability to easily scale up or down as needed. You don't need to worry about investing in new hardware or equipment, as cloud servers can easily handle changes in traffic and usage. Meaning you save money while your business runs smoothly.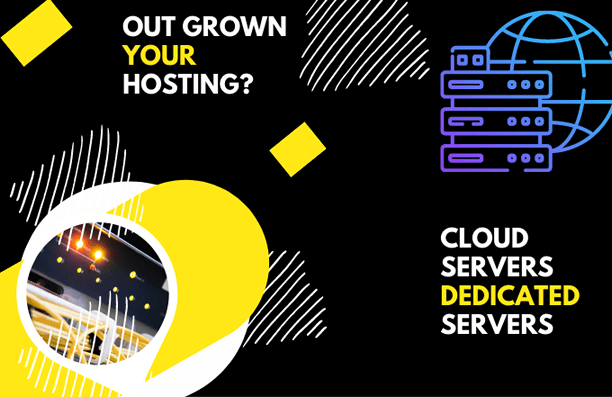 Cost-Effectiveness: Cloud servers are incredibly cost-effective. With traditional servers, you need to invest in expensive hardware, software and maintenance costs, although dedicated servers do have a plus side.
But with cloud servers, you only pay for what you use. This means you can significantly reduce your overhead costs and allocate resources more effectively.
Cost savings. Using cloud servers can be much more cost-effective as you only pay for what you use, and you don't have to worry about hardware upgrades or maintenance costs.
In conclusion, cloud servers offer a range of benefits for businesses of all sizes. From scalability to cost savings, it's clear why more and more businesses are moving to the cloud.
What is website hosting? 🤔

Website hosting is basically a service that provides the technology and services needed to show your website online.
It's like renting a space on the internet to store your website's files and data.
Different types of website hosting services offer different levels of performance, features, and security.
So it's important to know we provide all the right features for your website. Search for the best web hosting in the UK, see what you think, and then contact us online or give us a call!

Choose Our Web Hosting Service
Are you tired of slow-loading websites and unreliable hosting services? 🤔

Switching to UK-based web hosting can solve all your problems! Let's see how 👇
1/ Faster Loading Speeds ⚡
With UK-based web hosting, your website will load faster for your UK audience.
This means better user experience, higher engagement, and more conversions. Plus, faster loading speeds also have a positive impact on your SEO rankings.
2/ Reliable Uptime 💻
UK-based hosting services offer reliable uptime, which means your website will be up and running 24/7. This ensures that your customers can access your website anytime they need to, without any interruptions.
3/ Enhanced Security 🔒
UK-based hosting providers offer better security features that protect your website from cyber threats and malware.
With regular backups, firewalls, and SSL certificates, your website will always be safe and secure.
4/ Improved Customer Support 📞
UK-based hosting providers offer exceptional customer support services.
You can expect quick response times, knowledgeable technicians, and 24/7 availability.
This means you can focus on your business while they take care of your hosting needs.
5/ Boosted Local SEO 🌍
If you have a UK-based business, hosting your website on a UK server can improve your local SEO.
This is because search engines prioritize websites that are hosted in the same location as their target audience.
So, switch to UK-based web hosting today and give your business the boost it deserves!
6/ Carbon-Neutral
All our servers are 100% carbon-neutral, so choose our hosting and do your bit for the environment.

We would never claim to be one of the best UK web hosting companies, but we try!
Contact us
Let us take care of your Hosting needs
As a long-standing Web Hosting UK company, you can be sure our service has stood the test of time, and our servers only use the latest technology.
Every day from
9:00 – 5:00
call to ask a question
01775 739 126