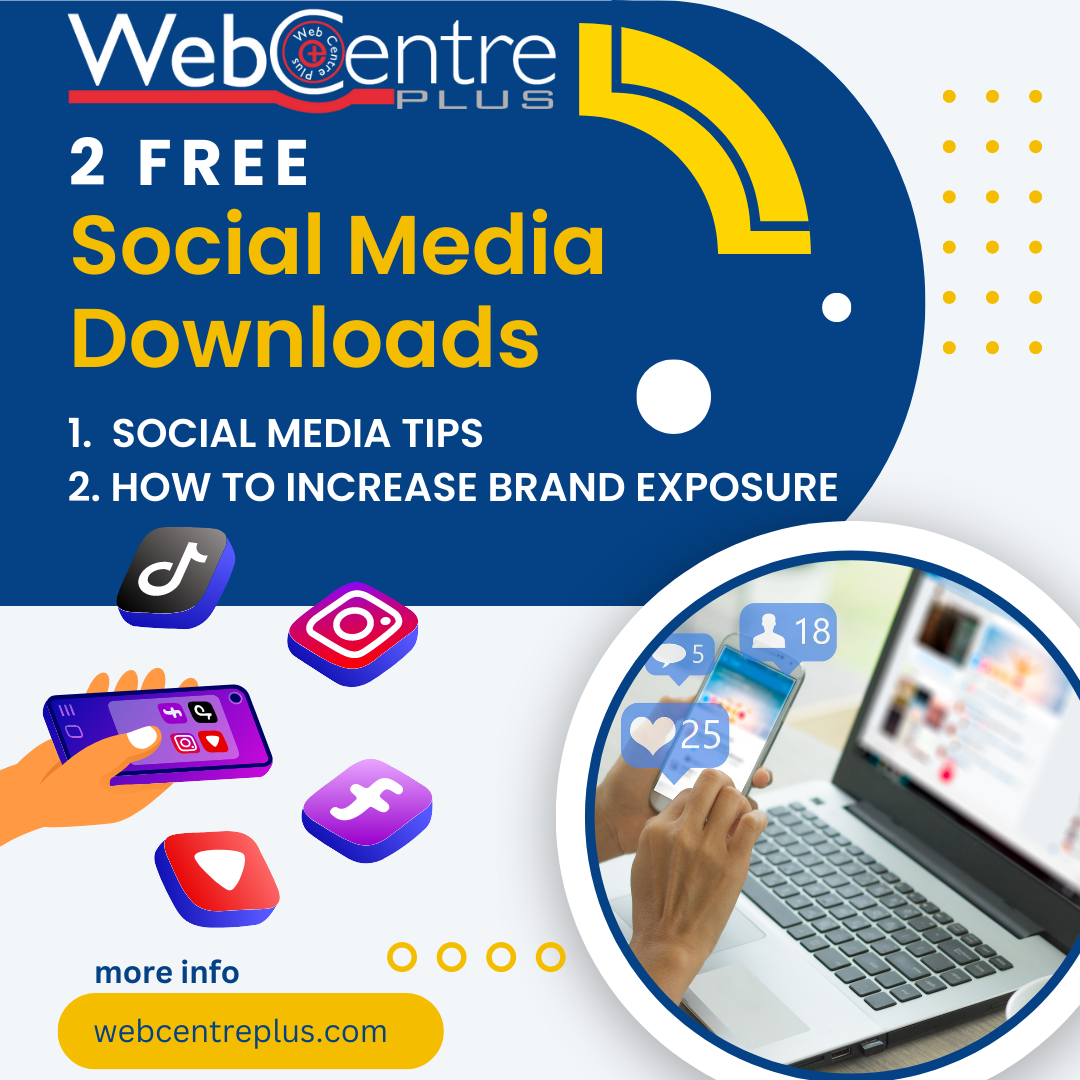 Social media is essential for businesses today, here we have 2 free downloads for you. The first can be found on our home page and the 2nd is on our blog posts; 48 Social Media Post Ideas.
You can find this post on LinkedIn, Facebook & Pinterest
Want to improve your social media presence? Here are 3 tips to help you succeed. 📈👇
1/ Tip 1: Know your audience.
Understand who your target audience is and what they expect from your brand.
Use this information to tailor your content and messaging to appeal to them.
2/ Tip 2: Consistency is key.
Posting regularly is crucial to maintaining engagement with your audience.
Create a content calendar and stick to it.
Make sure to mix up your content types to keep things interesting.
3/ Tip 3: Engage with your followers.
Social media is all about building relationships.
Take the time to respond to comments, messages, and mentions.
Show your audience that you value their input and appreciate their support.
Remember, social media success doesn't happen overnight.
Be patient, stay consistent, and keep experimenting to find what works best for your brand.