Certified Social Media Agency Marketing
Social Media Marketing
Regular Posts?
Only 20% of your social media posts should be promotions!
Posting regularly on social media channels is the key to getting noticed.
Posting once or twice a week is a good start, then building on this to twenty posts a month.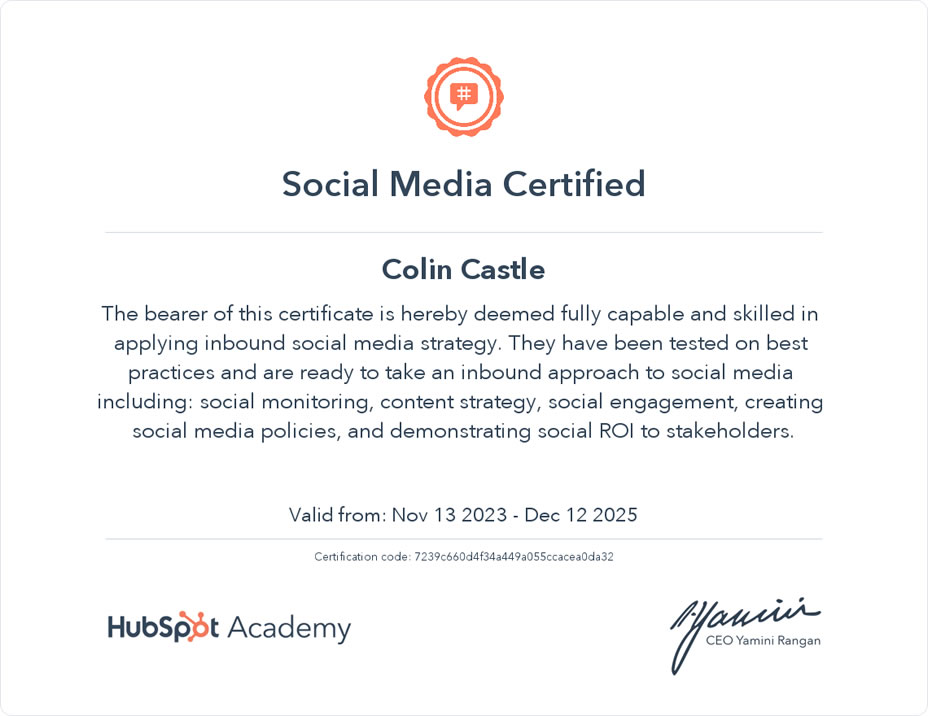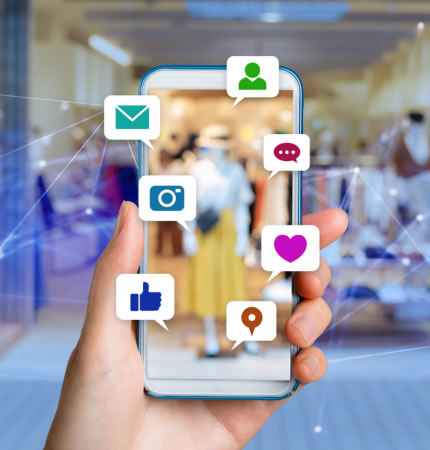 Call to ask any question
01775 739 126
Looking after your social media marketing
We recommend Facebook, there are many relevant groups to join and post to, as well as posting directly on Facebook.
Check out the social media plans
Social Media Marketing Certified
Ever wondered why people can't find you on social media?
If you're not posting several times a week, you will just get lost in the constant social shuffle.
Did you know, there are over 4 billion items shared on Facebook each day.
Allow us to create and post for you, more than twenty posts per month for our low cost special price of £99.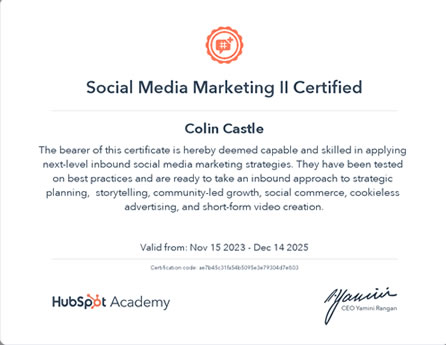 Fill in the form below to find out more;
Social Media Management Agency
Making a difference with social media
Our social media agency specialise in creating posts and publishing them at the right time for each channel.
Up to six social channels
Includes fresh designs each time
Unique text for each post
Posting at the right times for each platform
Social Media is important for businesses, not posting regular? then you're missing out!
Download our Free complimentary Social Media PDF.✨
The Power Of Social Media
10 Pages filled with tips about improving your social media efforts.
Tips about optimizing your profile, choosing your platforms, and creating a schedule.
If thats not enough, check out our 48 Social Media Post Ideas.

Why use a Social Media Agency? Here are a few points:
Expertise: Our social media agency has the expertise and experience to create and execute successful social media campaigns. We know the best practices, and can help you reach your target audience and achieve your goals.

Time savings: We can save you a lot of time as you won't have to worry about creating content and posting to your social channels.

Peace of mind: Knowing that your social media presence is in good hands. Our social media agency will keep in contact with you throughout your campaign.

Scalability: As your business grows, you can easily scale your social media efforts by increasing your budget.

Creativity: Our social media agency can come up with creative ideas for your social media campaigns.

Measurement: Our social media agency can help you track the results of your campaigns so you can see what's working and what's not. This information can be used to improve your campaigns and achieve your goals.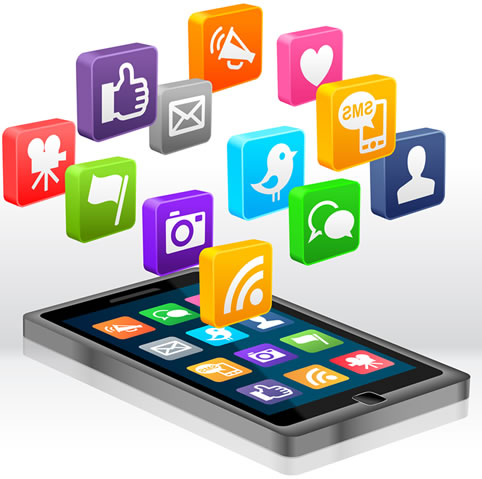 Social Media Agency & Management
Creating & Marketing
1). Creating all your content
2). Publishing your content
3). Designing your social media posts
4). Writing unique content for each social media site
5). Posting any day or every day
6). Posting to 6 popular social media sites
7). Facebook, Instagram, Pinterest, LinkedIn & GMB
Managing your social posts
Looking after your social media marketing
Today is the day
Start Your social Media Journey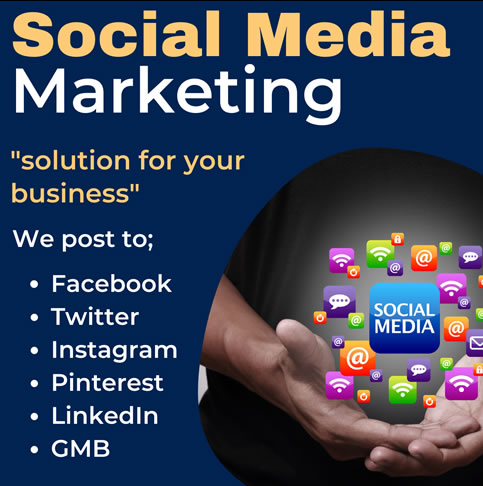 Eye Catching Visuals
Creating bright, colourful images and promotional videos for social media channels.

Contact us
Let Our Social Media Agency Take Care Of Your brand promotion
Our Digital Marketing skills can create a bespoke marketing campaign and implement SEO strategies to help you rank higher in search engine results.
We can assist in creating original and unique content and optimizing it for maximum engagement, including blog content and social media content.
Emails Are Monitored every day from
8:00 am to 8:00 pm