Web Design Company – 25 Years Experience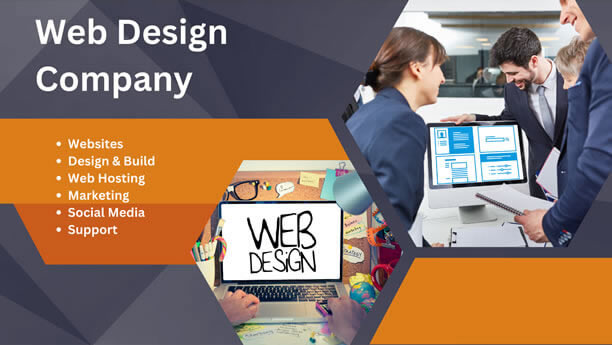 Call to ask any question
01775 739 126
Web Design Company
Website Improvements
Inspirational web design company creating successful online solutions.
What Your Business Needs
Benefitting Your Business
If a website design doesn't benefit your business, then what's it for? As a long-established web design company, we know what your business needs, and provide the most suitable solution to suit your company's needs.
As a long-standing web design company, we understand what type of online solution your company needs.
From what type of website would serve your company the best, what type of hosting package, to which marketing campaign would be right for your online business.
Web Centre Plus is a website design company based in Spalding, Lincolnshire, offering complete website solutions. Web design, website hosting, and marketing.
Contact us
Let us take care of all your online needs
MD Colin Castle has been helping businesses improve their websites since late 1996.
Every day from
9:00 – 5:00
call to ask a question
01775 739 126