Hand Made Sausages
The Sleaford Sausage Shop
The Best Hand Made Sausages.
If you are a sausage lover, then you must visit the Sleaford Sausage Shop to taste the best sausages in town.
From traditional British bangers to exotic flavors, this shop has it all.
The moment you enter the shop, the aroma of freshly cooked sausages will make your mouth water.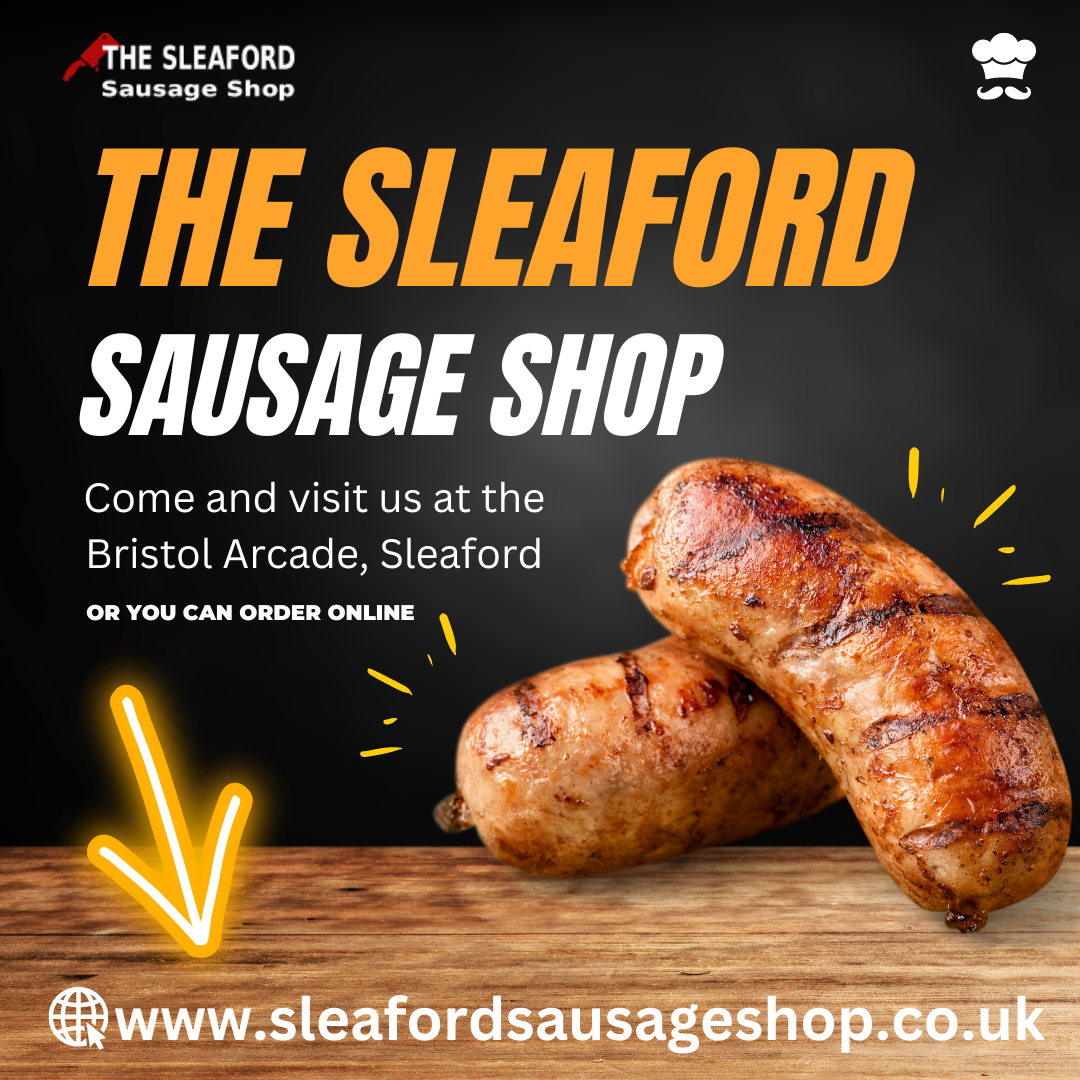 You can find this post on Pinterest & Facebook
The Sleaford Sausage Shop is famous for its quality sausages made with the finest ingredients. Their best sausages are made from locally sourced meat and are freshly prepared every day. The shop offers a wide range of sausages, including pork, beef, lamb, and chicken. Their sausages are available in both traditional and modern flavors to cater to every taste bud.
What makes the Sleaford Sausage Shop's sausages stand out is their unique seasoning and spices. The sausages are perfectly seasoned with a blend of herbs and spices that give them an outstanding taste and aroma. They also offer gluten-free and vegetarian options for those who have dietary restrictions.
The staff at the Sleaford Sausage Shop is very friendly and knowledgeable. They are always ready to help you choose the best sausages according to your preferences. They can also suggest cooking methods and recipes that will enhance the flavor of their sausages.
In conclusion, if you want to taste the best sausages in town, head straight to the Sleaford Sausage Shop. Their high-quality sausages, unique flavors, and excellent customer service will leave you wanting more. So, what are you waiting for? Visit this amazing sausage shop today and treat your taste buds to a delicious feast!
Contact us
Let us take care of your Social Media Marketing
Creating content for your social media channels.
Every day from
9:00 – 5:00
call to ask a question
01775 739 126