Multi Hosting
Multi Web Hosting Plans
Choose our multi hosting plans for more than one website.
A standard hosting plan is the obvious solution for your website, but what if you have 2, 3, or 4 websites to host?
Paying for individual hosting plans can be expensive, but our multi plans take care of the cost.
You get a single login to manage all your websites at a discounted cost.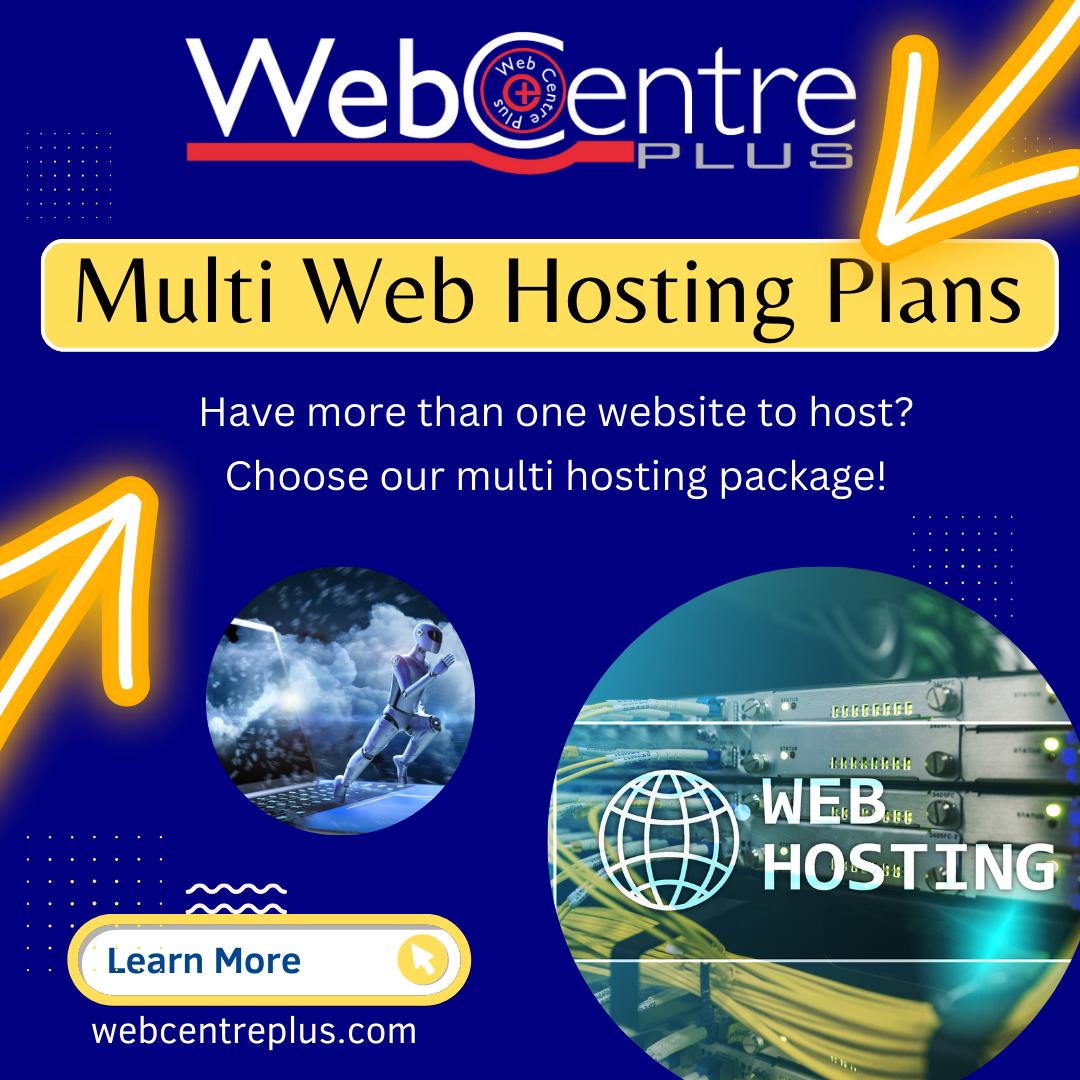 Choosing the right web hosting plan can be confusing. Let's break it down!
First, consider your website's needs.
Do you own more than one website?
Our multi-web hosting package is the one that fits your needs.
Next, look at the features offered in each plan.
All hosting plans, including multi hosting plans come with SSL certificates and backups.
Every plan includes the features you need to ensure your website runs smoothly.
Finally, no need to compare pricing, we will give you the best price for your package.
While it may be tempting to choose the cheapest option, consider the long-term costs.
Remember to consider your website's needs, the features offered, and the pricing.
See the post on Instagram
Contact us
Let us take care of your Social Media Marketing
Creating content for your social media channels.
Every day from
9:00 – 5:00
call to ask a question
01775 739 126