Backlinks Post
Link Building For SEO
Link building campaigns for ranking.
Building backlinks is a long established tradition that has grown substantially over the years.
It's still as important now as it's always been, as without backlinks, how will the search engines know you exist?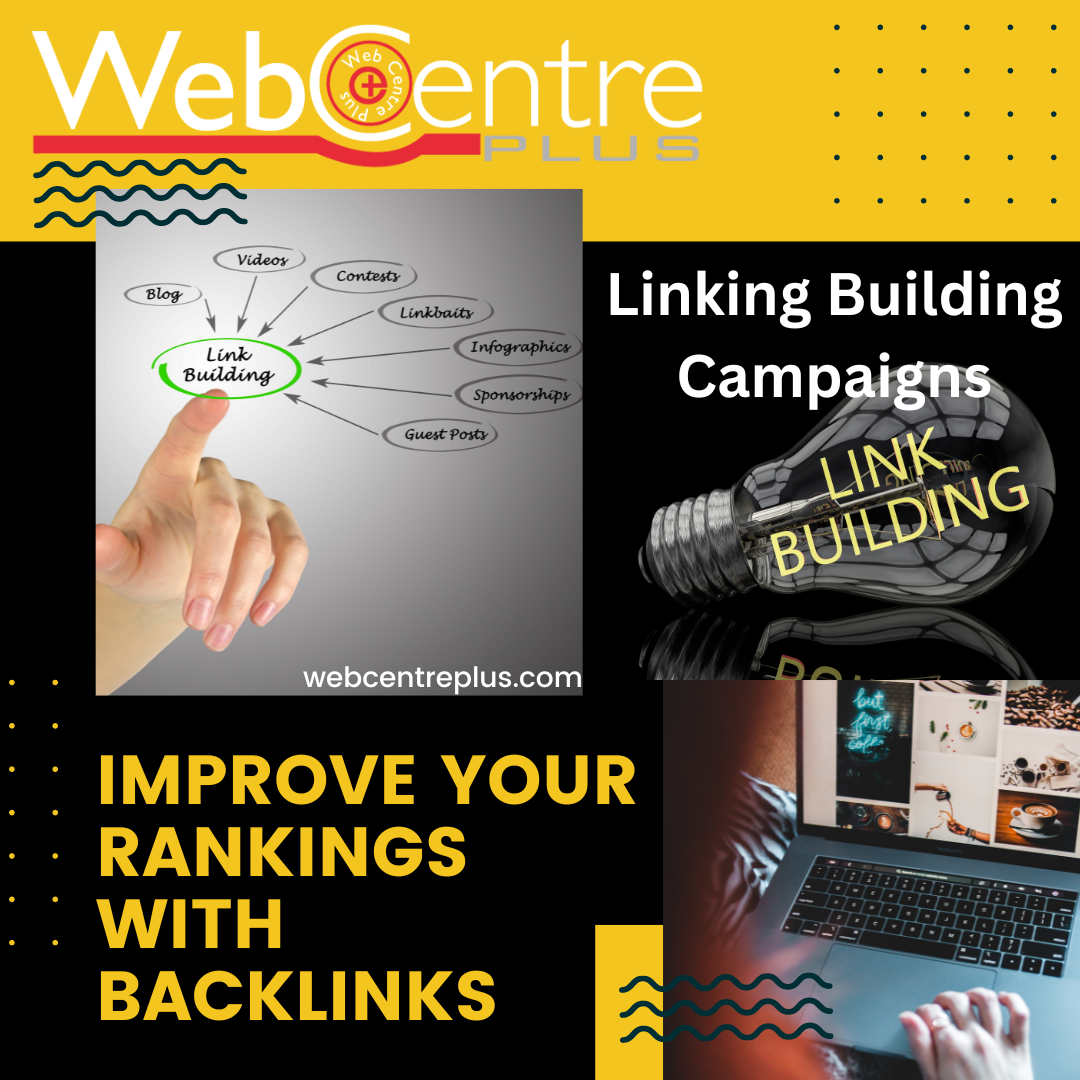 Check out the blog post; Instagram & Pinterest
Want to improve your website's ranking? Link building can help! Here are some tips to get you started.
Tip 1: Start with internal linking.
Make sure your website is easy to navigate and has a clear hierarchy.
Link to related content within your website to help search engines understand your site structure.
Tip 2: Reach out to other website owners and bloggers.
Offer to exchange links or guest post on each other's sites.
Make sure the content is relevant and high-quality to avoid being penalized by search engines.
Tip 3: Use social media to your advantage.
Share your content on social media platforms and engage with your followers.
Encourage them to share your content with their networks to increase visibility and potentially earn backlinks.
Remember, link building is a long-term strategy that requires patience and consistent effort. Keep at it and you'll see your website's ranking improve over time!

Contact us
Let us take care of your Social Media Marketing
Creating content for your social media channels.
Every day from
9:00 – 5:00
call to ask a question
01775 739 126