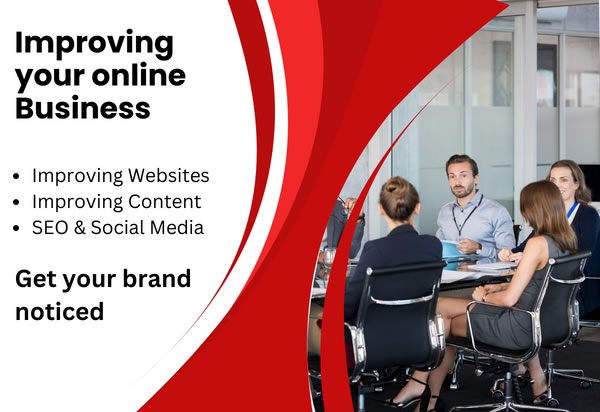 Call to ask any question
01775 739 126
Website Repair Services
Website not working as it should?
We'll identify and resolve any issues that may be affecting your website's performance. Whether it's a broken link, slow loading times, or a malfunctioning feature, we have the expertise to fix it.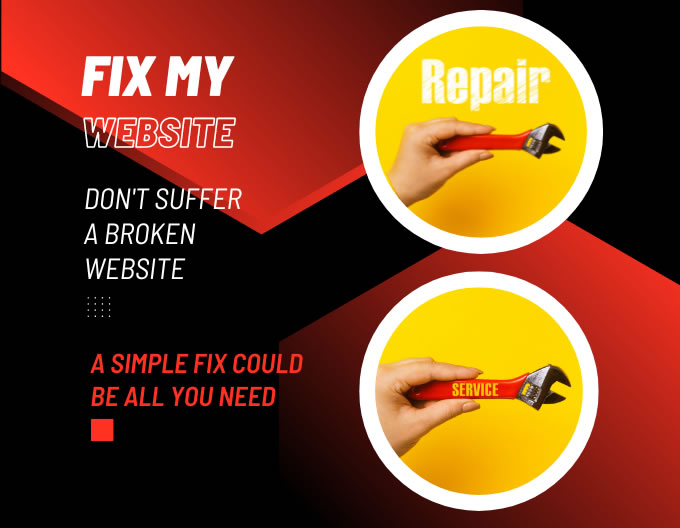 Just some of the services we can help with;
Improve website loading speed
Fix database issues
Fix broken pages
Fix broken links
Fix WordPress issues
Improving social media
Add new pages
Improve functionality
Redesigning
Improve your web hosting
Get your pages indexed on Google
Get you found on Google
Rewriting Old Content
Refreshing old content can really improve your website. Not only for your customers, but the search engines love it too!
Website owners have their website built, not always with the best content, but then it's never refreshed, sometimes for years, so it becomes stagnant.

It's essential to update your content when you can, even just changing a paragraph will be seen as an update, and Google loves websites that are updated.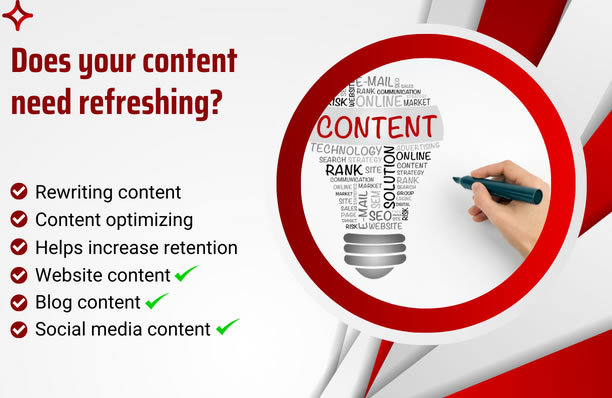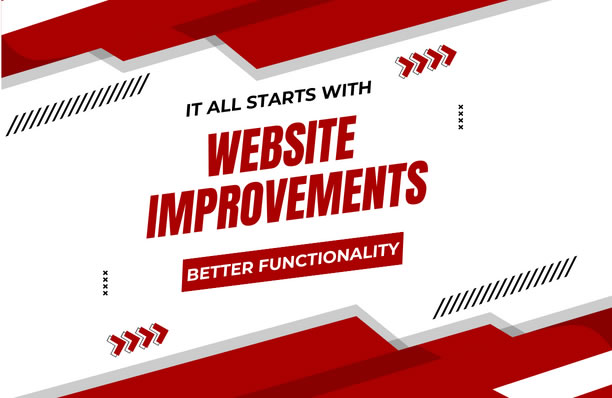 Call to ask any question
01775 739 126
Make sure your website functions as it should
Make sure your website loads as quickly as possible, is optimized with the right keywords and has the correct navigation structure.
There are so many websites out there that have broken links, pages not loading correctly, or just not optimized.
Your website functionality, loading times, and content should be as close to a 100% as you can get it.
Our Content Writing Service
Blogs & Social Media
The importance of original content, whether it's your blog or social media accounts, is the key.
We can write your blog posts on a variety of subjects, & create your social media posts.
1/ Creating blog posts with keywords, links & images.
2/ Designing & writing for social media posts.
3/ Different text for each social media channel.
4/ All content will be grammatically correct and proofread.
5/ We can upload your new blog post to your website.

If you would like to find out more about our content writing services, please get in touch.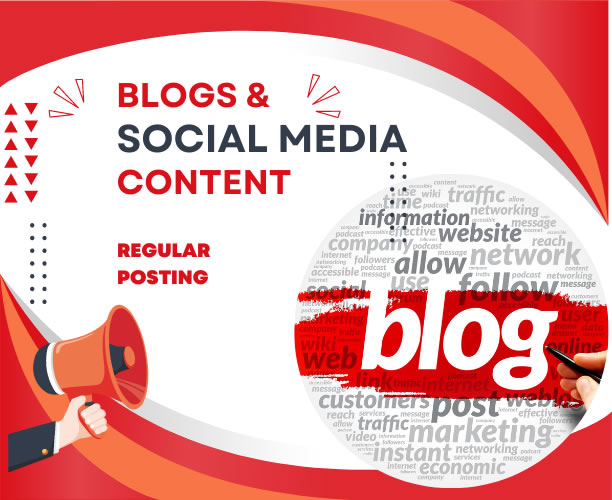 Creating
Designing & Writing Social Media Posts
Writing
Blogs with Links, keywords, & images
Contact us
Let us fix & improve your website and get you noticed online
Improving your online business with a few simple fixes may be all it takes to boost your online business.
Every day from
9:00 – 5:00
call to ask a question
01775 739 126