Social Media Starter Planz
Social Media Marketing Starter deal!
A low-cost solution to get you started and get your company brand recognized in the field of social media.
We create your social media posts, including all design work, writing unique text for each social channel, and posting at the right times.
This is a great marketing campaign to boost your website and your company brand.
With regular new designs for your social media and unique text every time, you will soon attract new likes and shares.
Check out the Facebook Post!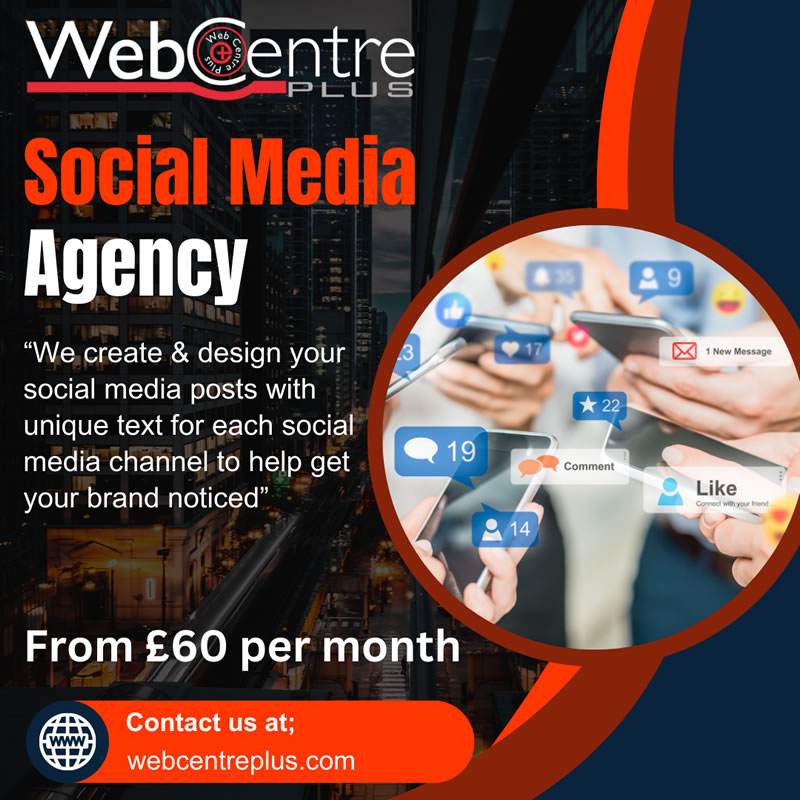 Other plans available to suit your requirements!
Every business is different, but it really doesn't matter what type of business you are in, social media requires regular quality posts.
The above social media starter plan is for one post per week, this can be enough to get the ball rolling, but more is better as they say.
Regular quality posts are the key to attracting attention to your brand, with a mix of images and videos to get people's attention.
Our advice is to start with one, or two posts per week, and build from there.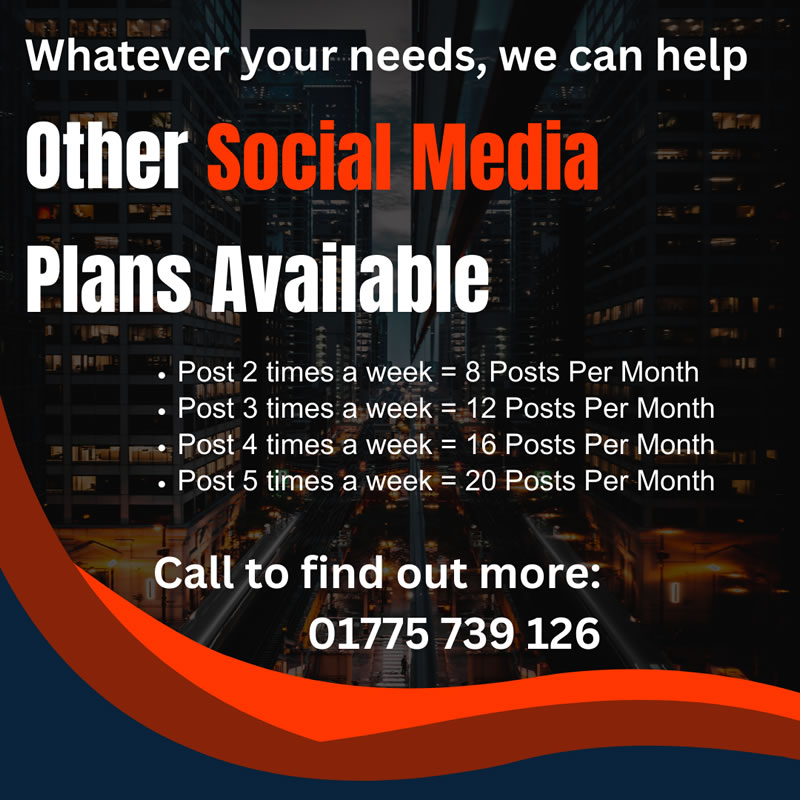 Improve your Social Media with Web Centre Plus
We are thrilled to offer our services in managing your social media marketing. With our expertise and passion for digital marketing, we will help you improve your social media reach.
Social media marketing is the key to expanding your brand's reach and engaging with potential customers, and we are here to make that happen for you with our new starter plan.
At Web Centre Plus, we understand the power of social media and its impact on businesses today. With millions of people using platforms like Facebook, Pinterest and Instagram, it has become essential for businesses to have a strong presence online.
Creating Original Content
One of the biggest mistakes people make with social media, is they create an image or video, and post it on Facebook.
Where they go wrong is, they then use the same text they used for Facebook and post on Instagram, and every other social media channel they are posting to.
The key here is to write original, unique text for every social channel you post to. Yes, it's time-consuming, but every post will be seen as unique.
I think people forget that content is king, and it is, or maybe they just haven't got the time, but it's worth the extra effort.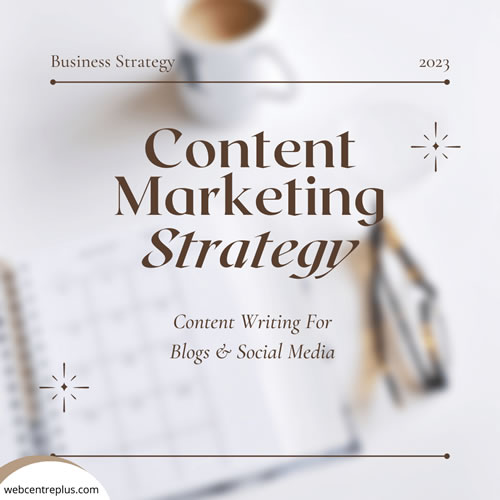 Using the same image for each post
So, we've covered the importance of unique content above, but what about your images and video?
Well, there is no problem using the same images and video for all your social media channels, but the trick is to rename them for each one.
So, you have an image post, but if the image is called, for example, "Digital Marketing", and you post it on Facebook, but you also want to post on Instagram, Pinterest, or LinkedIn, you will need to rename it for each social channel, such as, "Local Digital Marketing Services", or, "Digital Marketing Strategies" for example.
It would be better to create a totally different name for each image, and video. The more unique every post is, the better.
Using Hashtags
Do not ever waste a good social media post. What we mean by this, is to make sure you always use relevant hashtags.
Some posts appear without hashtags, and this is a missed opportunity. People can find you by typing in hashtags, and if you use the same ones relating to your business every time, with one or two relating to each particular post, you will soon have a comprehensive list of posts if someone searches for one of your hashtags. It does take time, but persevere, it will pay off.
It does depend on your business, but for most, and for us, the four below are the best;
Contact us
Let us take care of your Social Media Marketing
Creating content for your social media channels.
Every day from
9:00 – 5:00
Call to ask a question
01775 739 126